Women's Art Center of the Hamptons
Supporting the development of women in the arts through residencies, special programs and community engagement in a nurturing and immersive environment.
About WACH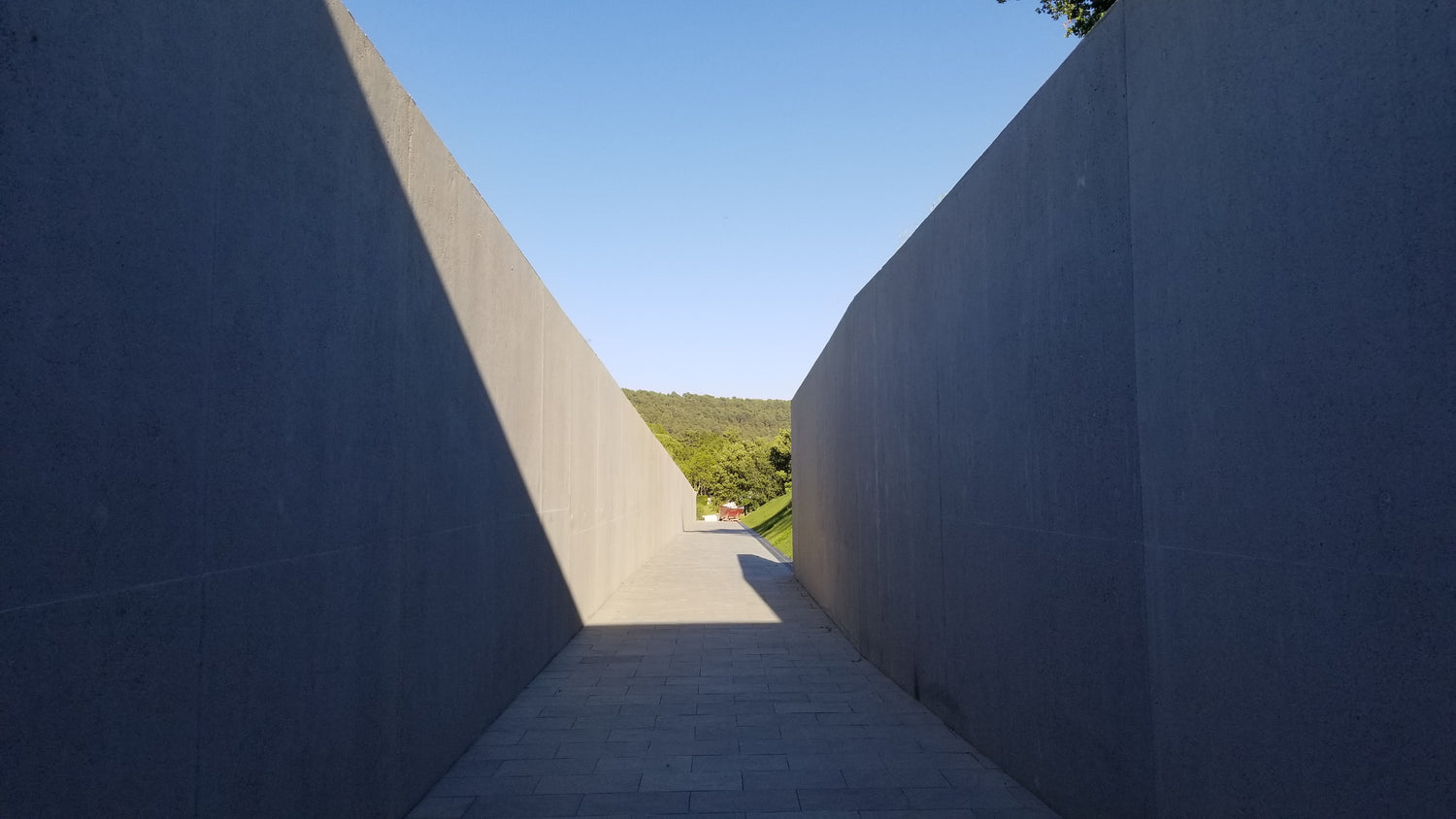 WACH Travels
Join us as we explore the old, new and future culture of Ireland! Our next WACH Travel Tour takes off May 9 - May 19, 2024.
Read More